64 MM SSP Red Speed Burrs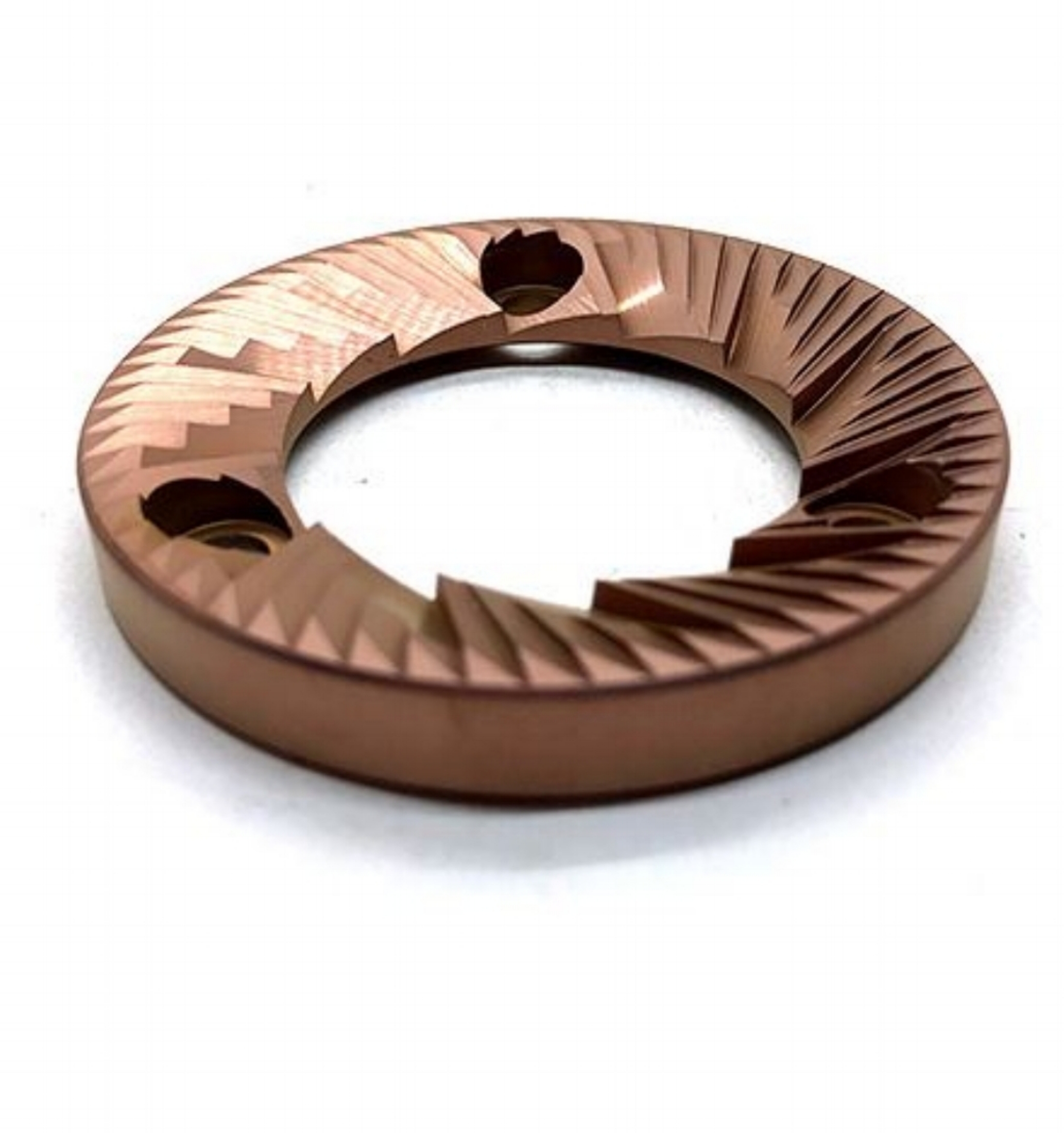 64 MM SSP Red Speed Burrs
These burrs are designed after the Mahlkonig K30 burr set and grind much more evenly than the stock burrs. Not only that, but they are rated to last over 10,000 lbs of coffee!
This should be the last set of burrs you will ever need. Compatible with any Mazzer Super Jolly grinder with 64mm burrs. also compatible with the Mazzer mini doserless grinder with minor modification.
These are also known to work on other 64mm burrset machines.
Size: 64MM
1 Set
sale